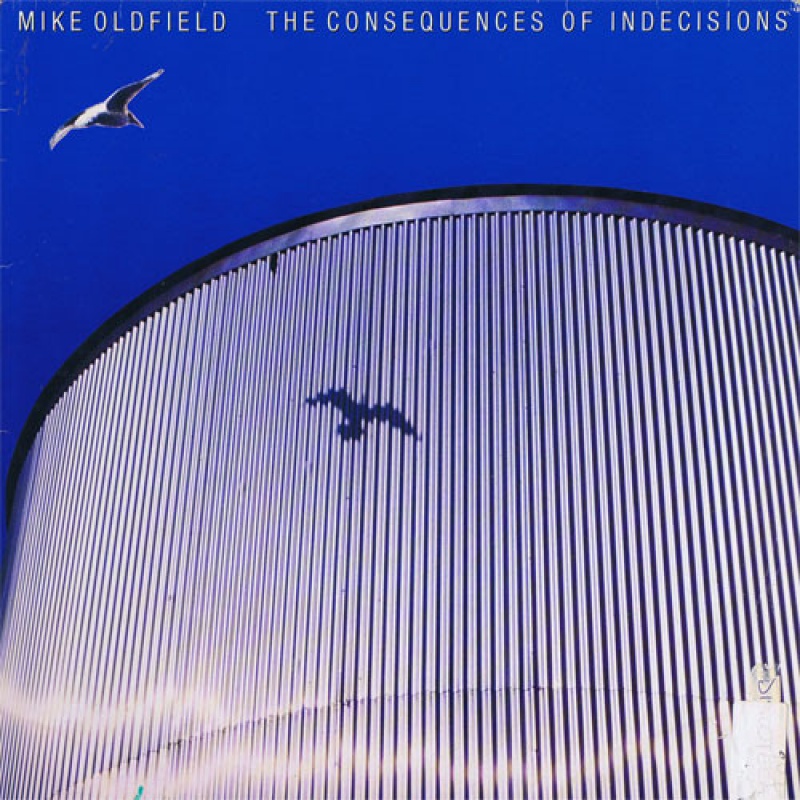 W audycji Rock Noc - sobota godz. 22.00 wykonawcy z kalendarium tego tygodnia: DIO, Cornell, Oldfield, Latimer, Wakeman, Curtis, Jackowski, Wilson. Winylowo Mike Oldfield na prośbę słuchaczy.
Koncertowo: The Police "Live". Polskie Radio Rzeszów 18.05.2019 r.
Lista utworów:
Maanam: Boskie Buenos, Oddech szczura, Szał niebieskich ciał
Joy Division: She's Lost Control, Transmission, Love Will Tear As Apart
DIO: Holy Diver, Don't Talk To Strangers, Rainbow In The Dark
Chris Cornell: Call Me A Dog, Can't Change Me, Thank You
Mike Oldfield (winyl): The Sighted Light, Hands Calming The Water, Mathematical Air Display
Camel: Three Wishes, Rejazz
Steven Wilson: Refuge
Rick Wakeman: Out There
The Police "Live" Atlanta: "Symchronicity 1" "Synchronicity 2" "Walking in Your Footsteps" "Message in a Bottle" "O My God" "De Do Do Do, De Da Da Da" "Wrapped Around Your Finger" "Tea in the Sahara" "Spirits in the Material World" "King of Pain" "Don't Stand So Close to Me" "Every Breath You Take"
Czytaj dalej...