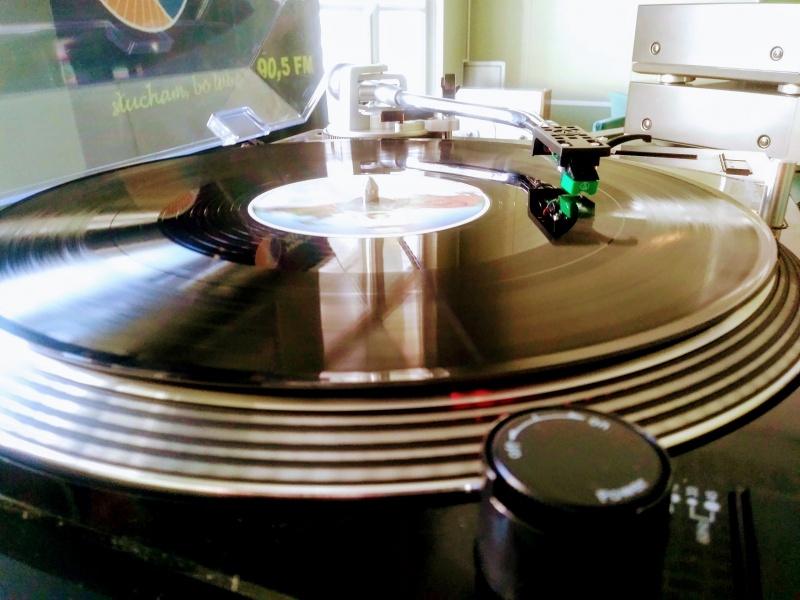 Sobota godz.22.00 - Rock Noc : z winyla Tangerine Dream a z CD: Kraftwerk, The Cinematic Orchestra, Jon & Vangelis, Vangelis, i Jean Michel Jarre. Zapraszam - Polskie Radio Rzeszów.

Lista utworów:

Kraftwerk: Europe Endless, Trans Europe Express
The Cinematic Orchestra: Lessons, Wait For Now/Leve

Tangerine Dream "Stratosfear" - winyl 1976
Stratosfear
The Big Sleep In Search Of Hades
3AM At The Border Of The Marsh From Okefenokee
Invisible Limits

Jon & Vangelis: He Is A Sailing, A Play Within A Play, Deborah
Vangelis: To The Unknown Man, Love Theme - Blade Runner, To A Friend
Lebowski: Goodbye My Joy

Jean Michelle Jarre "The Concerts Of China:

"The Overture"
"Arpegiator"
"Equinoxe (Part 4)"
"Fishing Junks at Sunset"
"Band in the Rain"
"Equinoxe (Part 7)"

"The Last Rumba"
"Magnetic Fields II"
"Souvenir de Chine"
Czytaj dalej...