Rock Noc 26.06.2021 r g.22.00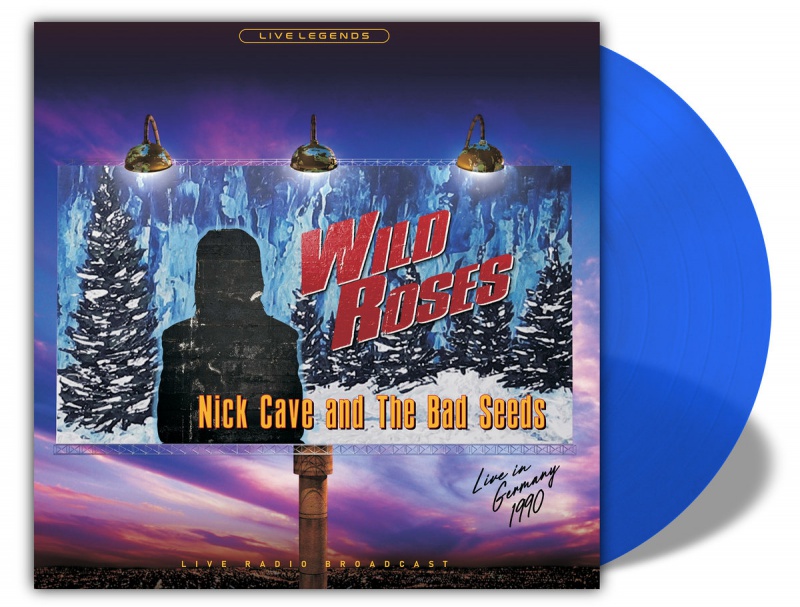 Zapraszam an winylowe wydanie audycji Rock Noc, zagrają m,in. Nick Cave And The Bad Seeds oraz grupa Styx.

Lista utworów:

Queens Of The Stone Age: Feet Don't Fail, Head Like A Hounted House, The Evil Haslanded
Republika: Kombinat, Układ sił, Zawsze Ty (Klatka)
Nick Cave And The Bad Seeds (winyl):
Brother, My Cup Is Empty
Loverman
Mercy
Your Funeral...My Trail
Where The wild Roses Grow

Joe Bonamassa: Walk In My Shadow, A New day Yesterday/Starship Trooper-Wurm

Styx (winyl):
Light Up
Lorelei
Mother Dear
Lonely Child

Ray Wilson: Calling All Stations, The Dividing Line, Ripples

Led Zeppelin "Houses Of The Holy"
1. "The Song Remains the Same"
2. "The Rain Song"
3. "Over the Hills and Far Away"
4. "The Crunge"
5. "Dancing Days"
6. "D'yer Mak'er"
7. "No Quarter"
8. "The Ocean"

"In My Time Of Dying"
"Kashmir"